Protecting user privacy and data is very important for any business, but it is especially important for businesses that work on social media platforms like Facebook. Not only is it the right thing to do for your customers, but it's also the law. If you don't follow the rules, you could face fines and damage to your business's reputation. In this blog post, we'll look at Facebook's privacy and data protection policies, give you tips on how to follow them, and talk about the best ways to handle user data.
Know Facebook's Rules About Privacy And Data Protection
Facebook has policies like the Facebook Data Policy, the Facebook Community Standards, and the Facebook Advertising Policies to protect the privacy and data of its users. It's important for businesses to learn about these rules and make sure their actions are in line with them.
In its Data Policy, Facebook says how it collects, uses, and shares information about its users. It tells what kinds of data are collected, like information from users, information from cookies and other technologies, and information from third parties. The policy also tells you how this information is used, such as to personalize content and ads, make products and services better, and do research and development.
The Facebook Community Standards explain what kinds of actions and content are not allowed on the site. There are rules in these standards to protect the privacy and personal information of users. For example, it is against the rules to post personal information about someone else without their permission or to do things that could put a user's privacy at risk, like making fake accounts or gathering information about users for bad reasons.
The Facebook Advertising Policies tell you how to advertise on the site, including what you need to do to protect your data and your privacy. There are rules in these policies about how to get users' permission before collecting or using their data for advertising and how to share this information in a privacy policy.
Tips on how To Follow Facebook's Policies
Businesses should follow these tips to make sure they are in line with Facebook's privacy and data protection policies:
Get clear permission from users before collecting and using their data. This means explaining how their data will be used and getting their clear agreement.
In your privacy policy, be clear about how user data will be used: It's important to be clear about how you will use user data and to have a privacy policy that explains this.
Review and update your privacy policy often to make sure you're following the law: Facebook's rules can change, so it's important to review and update your privacy policy often to make sure it's up to date and in line with the rules.
Use secure servers to protect user data. It is important to use secure servers to keep user data from being hacked or accessed by people who shouldn't be able to.
Implement measures to make sure data is correct and safe. This can include putting in place processes to check the accuracy of user data and putting in place the right security measures to protect user data from being accessed or used by people who shouldn't be able to.
The Best Ways To Handle User Data
Businesses should not only follow Facebook's rules, but also use best practices for managing user data. Some of these are:
Getting only the necessary information: Collect only the information you need for your business, and don't collect more than you need.
Taking the right security steps to protect user data: Take the right security steps to protect user data from unauthorized access or breaches.
Giving users access to their data and letting them change or delete it: Users should be able to see their own data and be able to change or delete it if they want to.
Reviewing and getting rid of old or useless data on a regular basis: Review and get rid of any old or useless data on a regular basis to make sure you don't collect or store more data than you need to.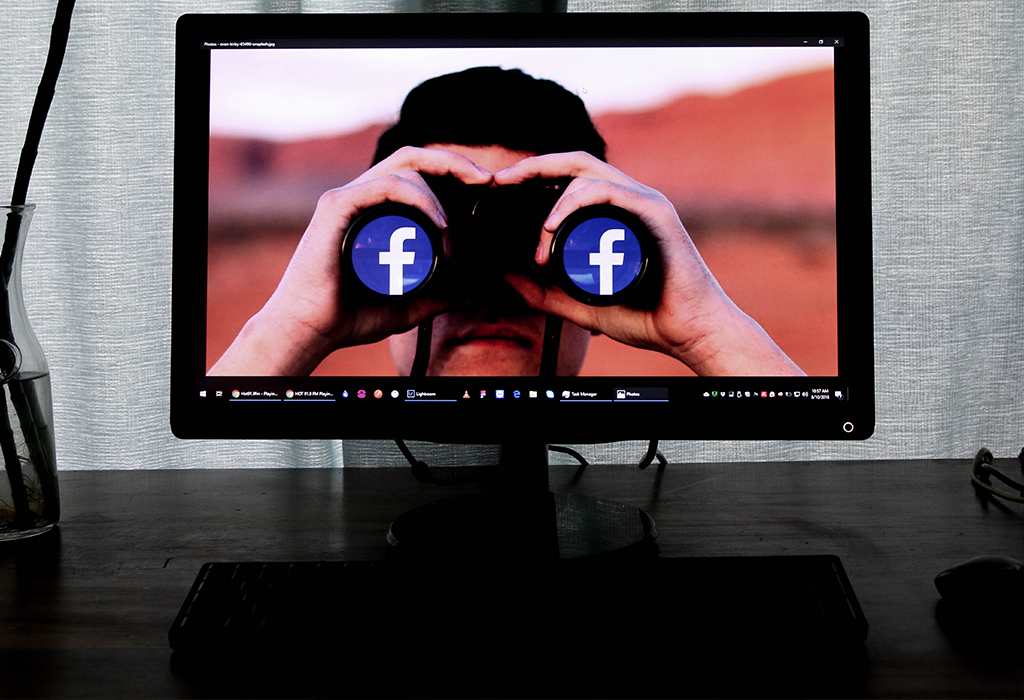 In conclusion, creating compelling ad copy and visuals for your Facebook ads is essential for maximizing their effectiveness. By keeping your ad copy short and sweet, including a call to action, using strong headlines, and utilizing high-quality visuals, you can increase the chances that your ads will capture the attention of your target audience and drive conversions. Don't forget to follow Facebook's ad guidelines and use targeting and optimized landing pages to further boost the success of your ads.
Free Facebook Ads Campaign Audit
For a limited time we are offering free campaign audits. We will give you actionable advice that will increase your return on ad spend. All completely free, no strings attached.
Free Facebook Ads Campaign Audit