Get Free Traffic To Your Website With SEO
Millions of people every day search things on Google for things related to your business. These people can end up on your website or even better, become your customer. We optimise your website so these people can find your website much easier through the Google search engine.
Have you invested money into a website but its not attracting enough traffic?
Would you like to reduce the cost of your digital marketing campaigns without effecting your results?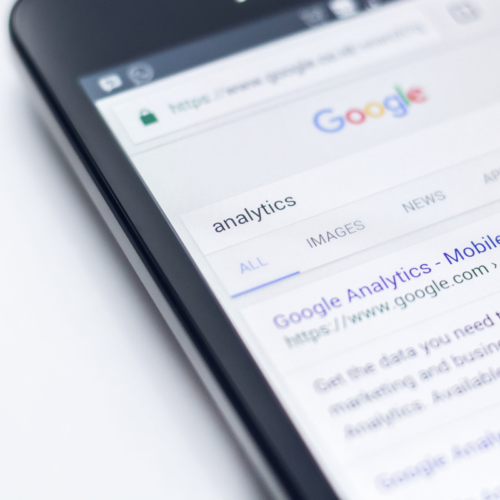 PLACE YOUR WEBSITE IN FRONT THE RIGHT PEOPLE
Our team specializes in helping businesses of all shapes and sizes get discovered by their target audience.
But how do we do it? By building custom SEO strategies specifically designed to meet your needs and reach your goals. We utilize tried and tested strategies and make sure to stay up to date on all the latest trends. Search engine optimization is a crucial part of every business industry because it helps you boost your credibility by showing up more frequently in people's Google searches.
But it's not just about showing up on Google. More website visitors means more potential sales. However, it's important to note that SEO is a process that takes time and effort. It's not a quick fix, but it is a sure way to gain organic traffic through search engines like Google.
WHAT OUR CLIENTS SAY ABOUT US
"They turned our idea into a full fledged website, helped us structure our business plan and also our marketing."
"From concept to finished website the team at Robowolf guided us all the way. I have been most impressed with the great ideas and the on going resources offered to us at a very competitive price and importantly with enthusiasm and efficiency. Highly Recommended."
"Very professional team and worked very hard to reach our goals."
"Worked with Robowolf to create a website which I needed and they were able to professionally deliver a responsive & clean website which I am very happy with! Highly recommended!"
START GROWING YOUR ORGANIC TRAFFIC TODAY