Custom Google Advertising Campaigns
Maximize your Google ad campaigns with our expert team. Let us handle all the work and watch your business grow. Proven strategies that give quick results increase your return on investment.
Do you want to use Google ads to generate more sales and leads for your business?

Are you looking to spend less money on ads but make more revenue?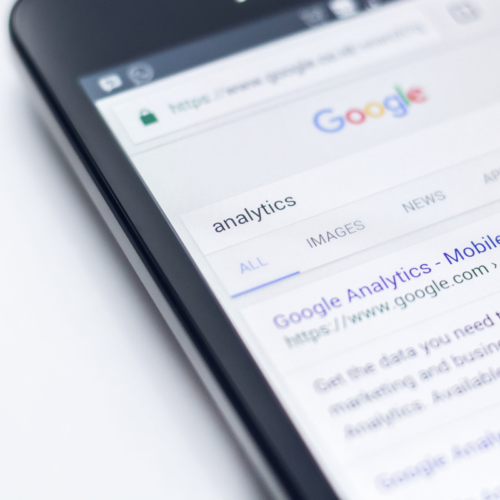 PLACE YOUR BUSINESS IN FRONT THE RIGHT PEOPLE
We specialize in maximizing the effectiveness of Google Ads for businesses of all sizes.
We design personalized campaigns based on your specific goals and target demographic, ensuring that your company is seen by the right people at the right time.
Our team stays current on the latest trends and tactics in Google advertising, and we have a proven track record of providing excellent results for our clients.
We construct and manage your Google Ads campaigns and provide monthly meetings and reports to help you remain on track and plan for the future. We take care of everything so you can focus on operating your business.
WHAT OUR CLIENTS SAY ABOUT US
"They turned our idea into a full fledged website, helped us structure our business plan and also our marketing."
"From concept to finished website the team at Robowolf guided us all the way. I have been most impressed with the great ideas and the on going resources offered to us at a very competitive price and importantly with enthusiasm and efficiency. Highly Recommended."
"Very professional team and worked very hard to reach our goals."
"Worked with Robowolf to create a website which I needed and they were able to professionally deliver a responsive & clean website which I am very happy with! Highly recommended!"
START GENERATING SIGNIFICANTLY MORE REVENUE USING OUR ONLINE STRATEGIES.