Getting your Facebook ads in front of the right people is crucial to the success of your campaigns. If you show your ads to the right people, you're more likely to get the results you want, whether that's getting leads, getting more people to visit your website, or making sales. To effectively reach your audience, you need to know who they are and what they're interested in.
Define your target audience
Before you start making your Facebook ad campaigns, you need to know exactly who you're trying to reach. Think about the age, gender, and location of your customers, as well as their interests, behaviors, and buying habits. You can use Facebook's Audience Insights tool to learn more about your current audience and find new people who might be interested in your business.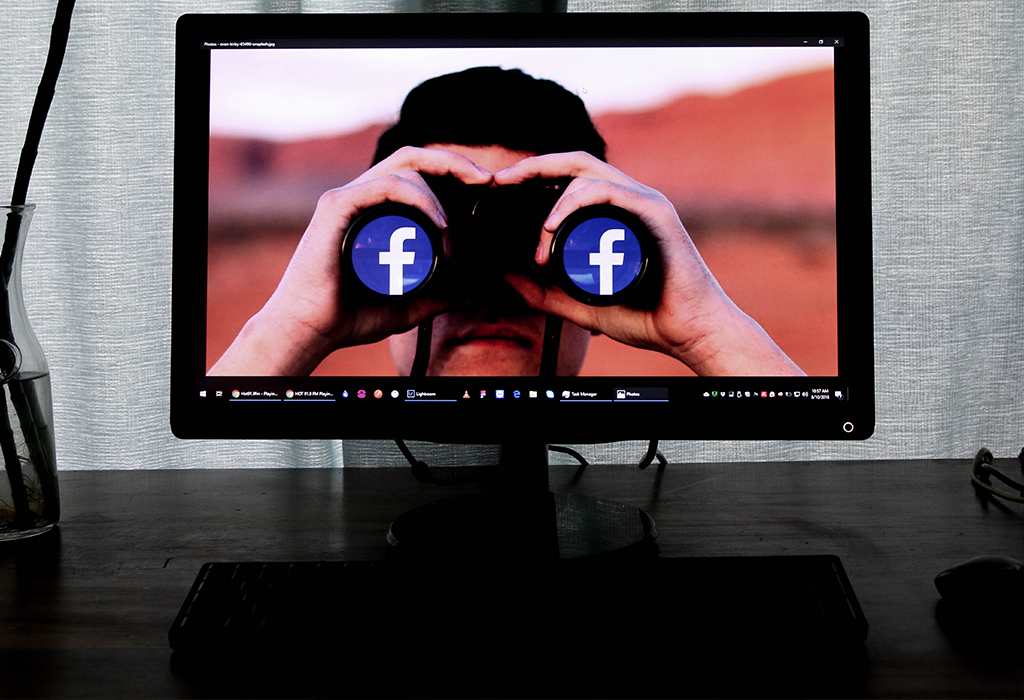 Make different advertising campaigns for the different parts of your audience.
Once you know who your target audience is, you need to make sure you have different advertising campaigns for different parts of that audience. For example, if you're selling a product that both men and women can use, you might want to make separate ads for each gender. This lets you make different ads for each group that are more relevant and interesting to them. You can also use A/B testing to improve how well your ads work by trying out different versions and seeing which ones do the best.
Use custom audiences to send messages to groups of people.
Custom audiences let you reach out to specific groups of people, like email subscribers or former customers. People who have already shown interest in your business are more likely to be interested in what you have to offer, so this can be a very effective way to reach them. You can make custom audiences by using lists of customer information, like email addresses or phone numbers, or by looking at how people use your website or app.
Keep up with the latest options and features for targeting on Facebook.
Facebook is always changing and adding new targeting options and features, so it's important to know what's out there. For example, the Lookalike Audience feature lets you reach more users who are like your current audience by finding people who have similar traits. By keeping up with the newest targeting options, you can make sure you're using the best and most relevant ways to reach your target audience.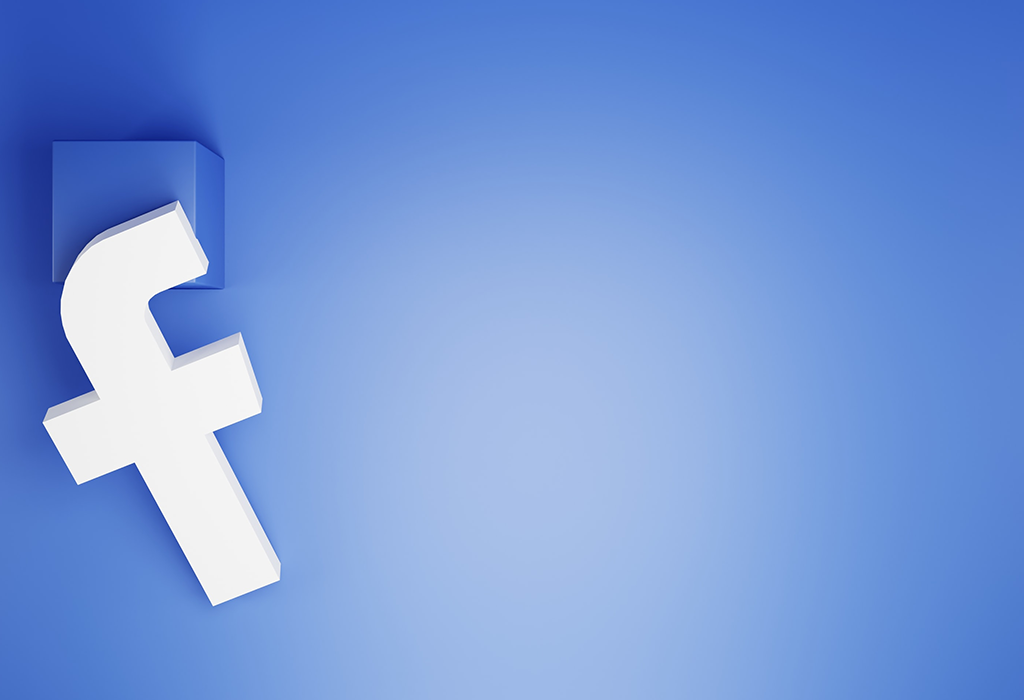 In short, it's important to know about changes to the Facebook algorithm and ad policies if you want your presence on the platform to work well. You can keep in touch with and engage your target audience on Facebook by staying up-to-date and open to change. If you have trouble keeping up with changes or don't have time to manage your presence on the platform, you might want to hire a social media expert or agency to help you. By using these tips, you'll be able to handle the constantly changing world of Facebook and get the most out of it for your business or personal brand.
Free Facebook Ads Campaign Audit
For a limited time we are offering free campaign audits. We will give you actionable advice that will increase your return on ad spend. All completely free, no strings attached.
Free Facebook Ads Campaign Audit