One of the questions that we often get asked is: Why should I use WordPress? Isn't my old site good enough? Why do I need to switch to WordPress from another platform? If you're asking these questions, then you're at the right place. In this article, we will share 5 important reasons why you should use WordPress.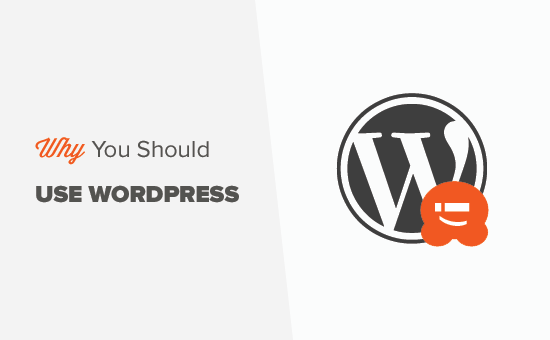 WordPress is a powerful content management system (CMS) that provides a platform for business owners and bloggers. It includes many different features, including RSS feeds, polls, and custom plugins. It is free to download and is available for use by anyone with an Internet connection.
1. Security – With a WordPress CMS, security is a major consideration. WordPress is very popular due to its open source nature. This means that it is possible to view the source code of the CMS and change it if needed. This gives users the ability to customize the website and make changes to it quickly and easily. In fact, making small changes to the code can make a huge difference in how secure your site is.
2. Customization – There are literally thousands of theme templates and plug-ins available for WordPress. This gives you a chance to create a unique website with every feature that you desire. There are hundreds of blogs, photo galleries, and categories to choose from. There are even a large number of community forums and help topics on the WordPress website.
3. Flexibility – As a WordPress user, you are free to do as you please. If you don't like one part of the site, you can simply remove it. If you don't feel comfortable changing the color scheme of the site, you can do so without fear of breaking anything. You can choose whatever you want and make your changes on the fly. In addition, you have complete control over the content that is placed on your site. This means that you can easily adjust your content to fit your needs without worrying about any copyright issues.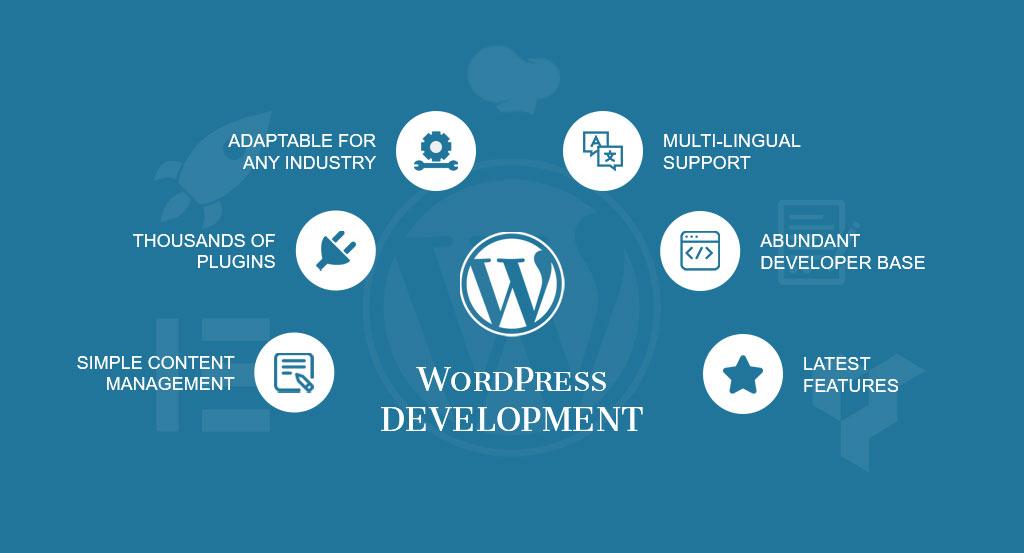 4. SEO Friendly – There are thousands of people out there who use WordPress to build their websites and blogs. Even if your site doesn't get any search engine traffic, you can be assured that you will still be able to make money with it because so many other people are using it. One of the best ways to get more traffic to your website is to add more keywords to your content. By doing this you will be able to get found in the search engines. When people type a keyword that is related to your content, your website will come up. In addition, the search engines will list your website higher when they are looking for new content. SEO is crucial for any website and it by far has the best return on investment then any other digital marketing strategy.
5. Easy To Use And Manage – Because WordPress is easy to use, anyone can manage their own blog. With a click of a button, a new post can be created, updated and edited. You don't have to hire a staff of editors to do this. You can save all of your work by using an existing platform like Microsoft Word or even your WordPress hosting. This makes your blog very simple to manage and even easier to update.
We hope this article answered your question about why you should use WordPress. The best way to truly experience the power of WordPress is by using it. Give it a try, and let us know what you think.
We Can Help You Build A WordPress Website That Converts Visitors Into Clients
If you're not sure where to start, we can help. At Robowolf Digital we specialize in creating websites that generate a profit. We understand the challenges businesses face and can create a website that meets your specific needs.
Contact Us